Chin Woo Wellington region will be showcasing some of its members and schools at the first South East Asian Night Market to be held on Saturday 20th March 2010 at Frank Kitts Park.
A vast array of Chin Woo members will be performing on the night.
Be sure to come down and check out the fabulous variety of food, culture and of course kung fu that will be on display.
The night market opens at 4pm and runs until 10pm. The Chin Woo performance starts at 5pm.
The map below shows the location of the Chin Woo performances.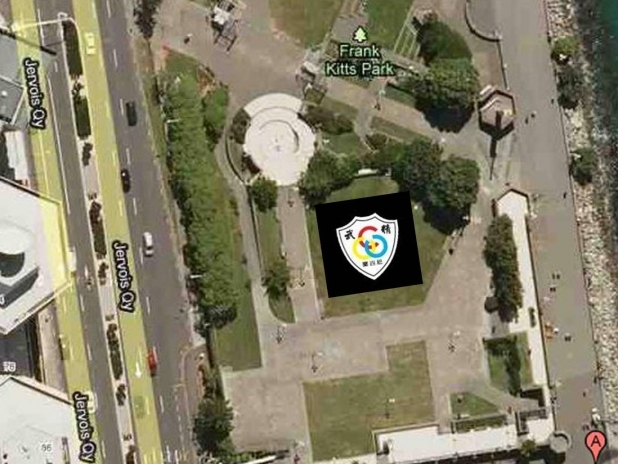 More information at: http://www.asianz.org.nz/south-east-asian-night-market.