Congratulations to Chin Woo New Zealand competitors representing New Zealand at the World Chin Woo Games in Shanghai.
The following is the result from our athletes:
5 X "Gold" medals
7 x "Silver" medals
5 x "Bronze" medals.
2 x "4th placing"
1 x "Fifth", "Sixth" and "Seventh" placing.
Also Jun Selwyn has received a 1st level award for his demonstration.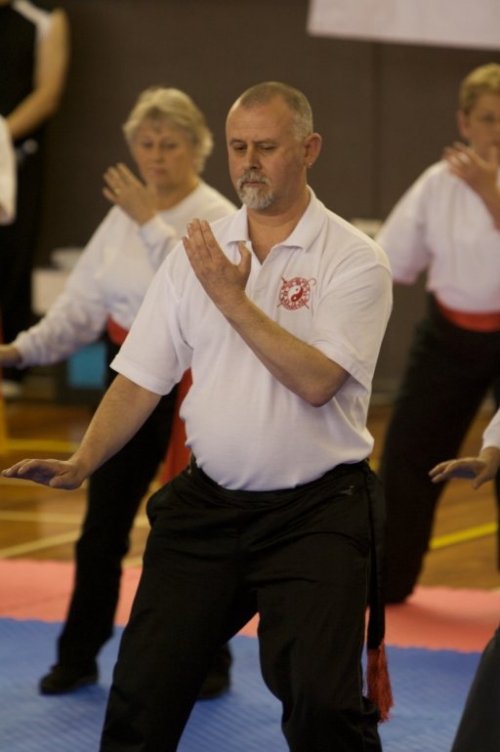 Once again, congratulations to all competitors and we wish you a safe trip home.